NOT DEAD YET LIFE
INSPIRATION. AWARENESS. INTENTION. ACTION.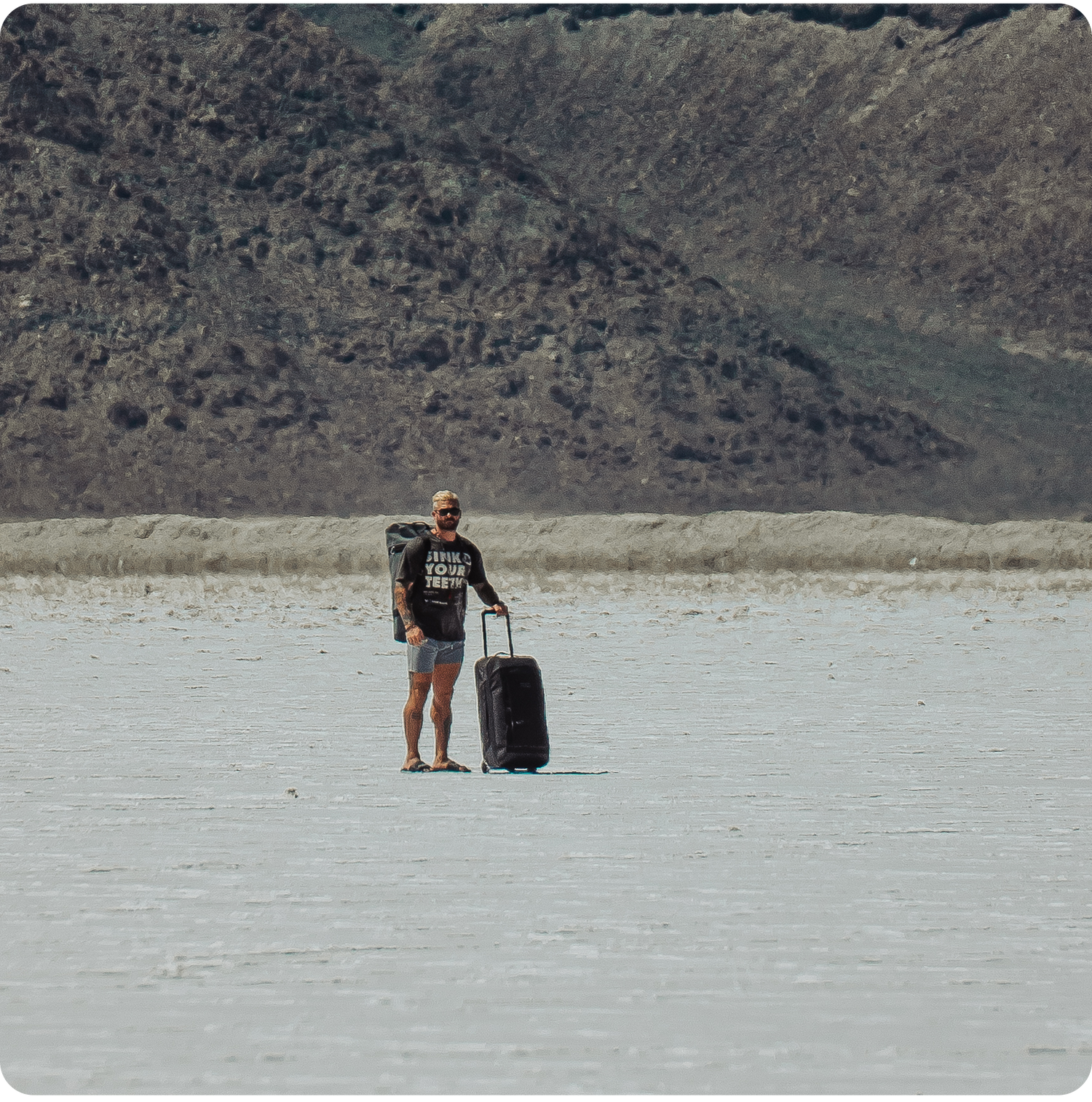 DO YOU WANT MORE FROM LIFE, BUT FEEL STUCK?
DO YOU WAN'T TO MAKE A CHANGE BUT AREN'T SURE WHERE TO START?
TODAY IS THE DAY YOU CHANGE YOUR LIFE
Not Dead Yet Life members find their internal drive to kick ass everyday. To take full accountability for their lives and everything in them. Putting effort towards being the happiest, most motivated, and best performing versions of theirselves. It's time to eliminate the excuses and bullshit between you and the life you dream about.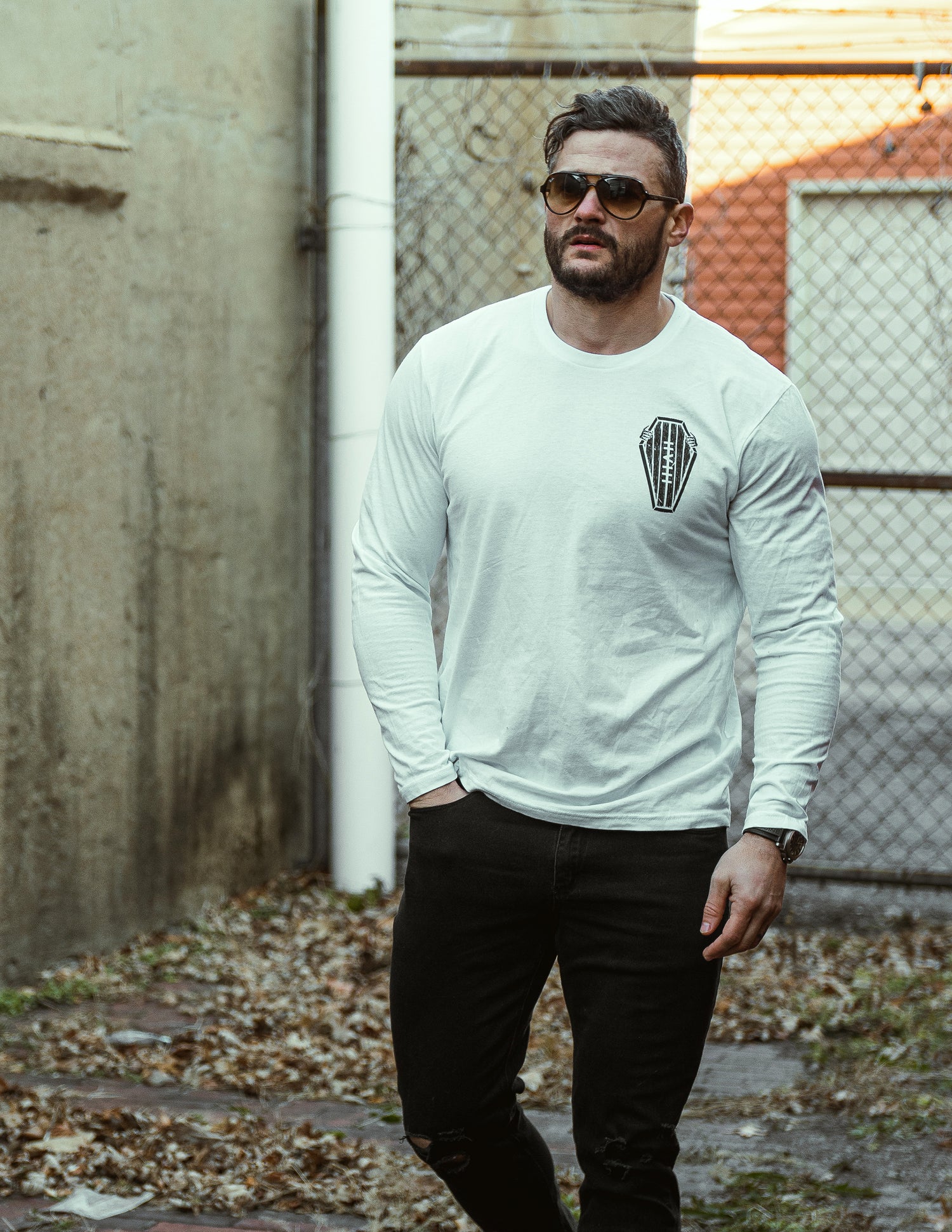 ABOUT MATT
Matt Vincent started NDYL in 2021 to inspire and equipt others to eliminate their bullshit and live the rest of their lives to the fullest. Before starting this community Matt founded several successfull business, retired as a 2x Highland Games World Champion, created the NDY Podcast and traveled the globe. Not to mention after 9 knee surgeries and a total knee replacement he continues to compete in ultra distance running and cycling.
When competitive athletics ended he started on a journey to redefine his identity of self. Through that practice and journey he went from feeling lost and desperate in life to being free, confident, financially independent, and clear on exactly what he wanted in life. Matt strives to be the best him in every way: mentally, physically, and emotionally. Being ready for all the stress life can throw at you is critical for a happy and purpose driven life.   Finding clear direction for what actions to take next is what allows for confident consistent action to be taken.  The life you want will never be given to you or awarded.  You have to choose to create it.
Through NDYL Matt is teaching others how to let go of what was and to instead focus on what's ahead. Don't waste time building the life you want, you're NOT DEAD YET.
WHAT IS NDY LIFE?
First and foremost NOT DEAD YET is a mentality. A mentality held by Matt Vincent the founder of NDYL. This mindset focuses on Total Accountability. By realizing your mindset is the only thing that holds you back. You are free to try anything. Break free of limitations and expectations by committing to controlling what you CAN and accepting what you CAN'T, we can continue to face challenges head on.
NDY LIFE HAS 3 ASPECTS
MASTERMIND GROUP

NDYL This is a private Discord Community with weekly live video calls and currated Links and Recources to help you reach your goals.

JOIN

TRANSFORMATIVE RETREATS

Our intensive multi-day workshops are built to help you in person. If you are feeling lost, stuck, or trapped in a life routine you're desperate to escape, this is for you. 

SIGN UP

ADVENTURES

Prepare for breathtaking, epic journies around the globe! Visit ancient sites, explore famous landmarks, hike off beaten paths and indulge in delicious food with Matt & Bonnie.

VIEW TRIPS
A LOOK AT OUR PAST RETREATS
TESTIMONIALS
NDYL gives you the blueprint to reaching your dream life and the community needed to act on it. Listen to some of our members who are taking full advantage of NDYL.
OUR A-TEAM OF COACHES
MATTHEW VINCENT

World Champion Highland Games Athlete. Owner of NOT DEAD YET (formerly HVIII Brand Goods), Habit Coffee, NDY Life and Host of NDY Podcast.

HANCE BOULDEN

Owner of Warpath Supply Co. apparel, and a former Special Operations soldier in the US Military for nearly two decades.

ELLIOTT CASTELLO

18 years of experience in the human services field as a mental health and development professional.

BONNIE SCHROEDER

Bonnie Schroeder is an active powerlifting athlete and coach with a passion for holistic health, wellness and healing.

BADDI BALDVIN

ICF (International Coach Federation) certified LifeCoach, adhering to and working by strict moral standards.

NICK BRONKALL

Focuses on breath work, movement, and strength training to develop stronger minds, bodies, relationships, & passions.
JOIN NDYL
Are you ready to take the wheel of your life? Take the first step and join NDYL