People. Purpose. Putting it all together.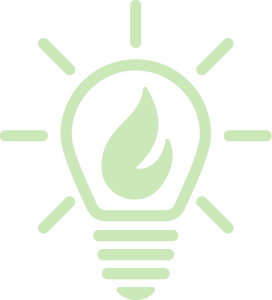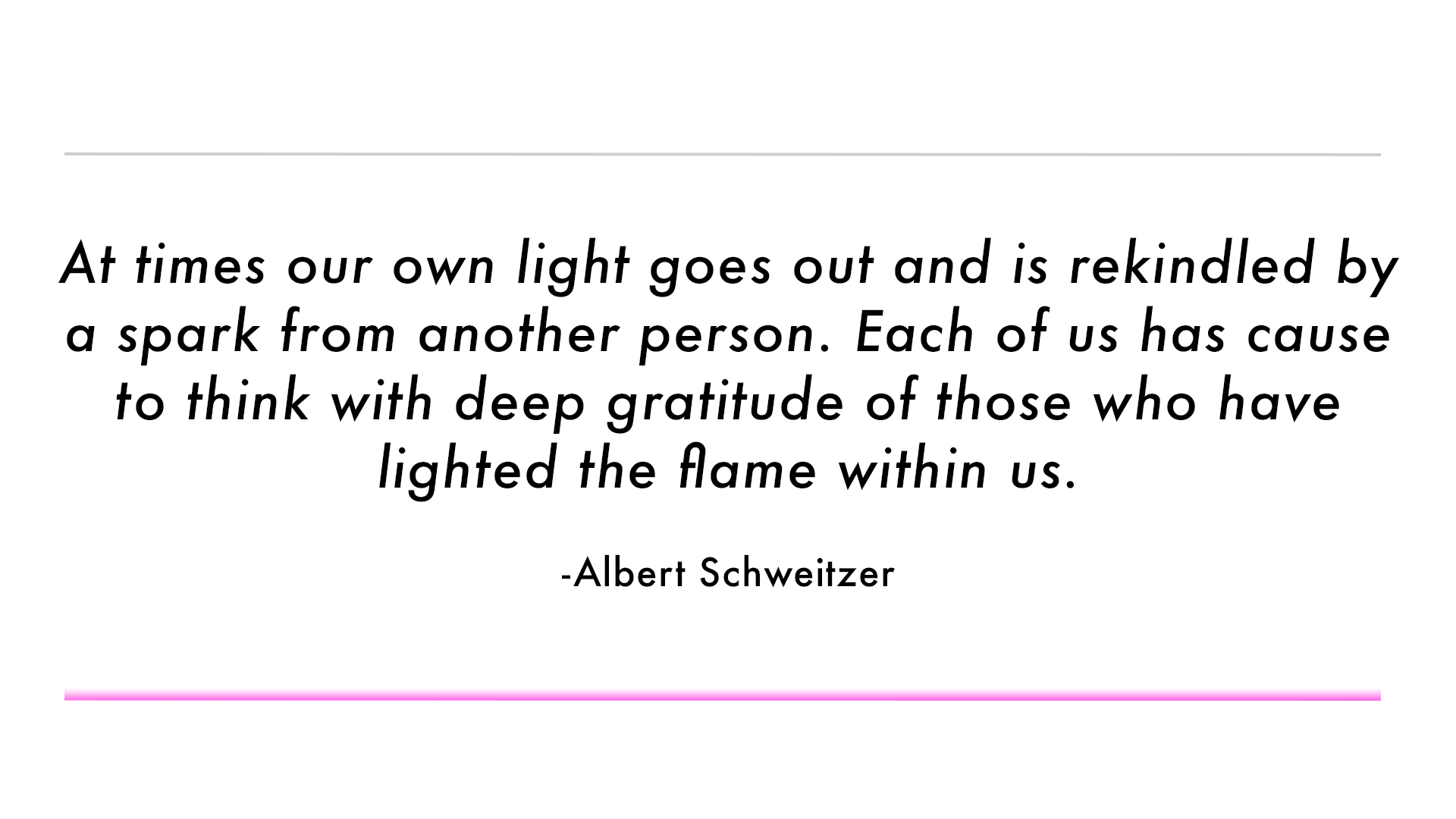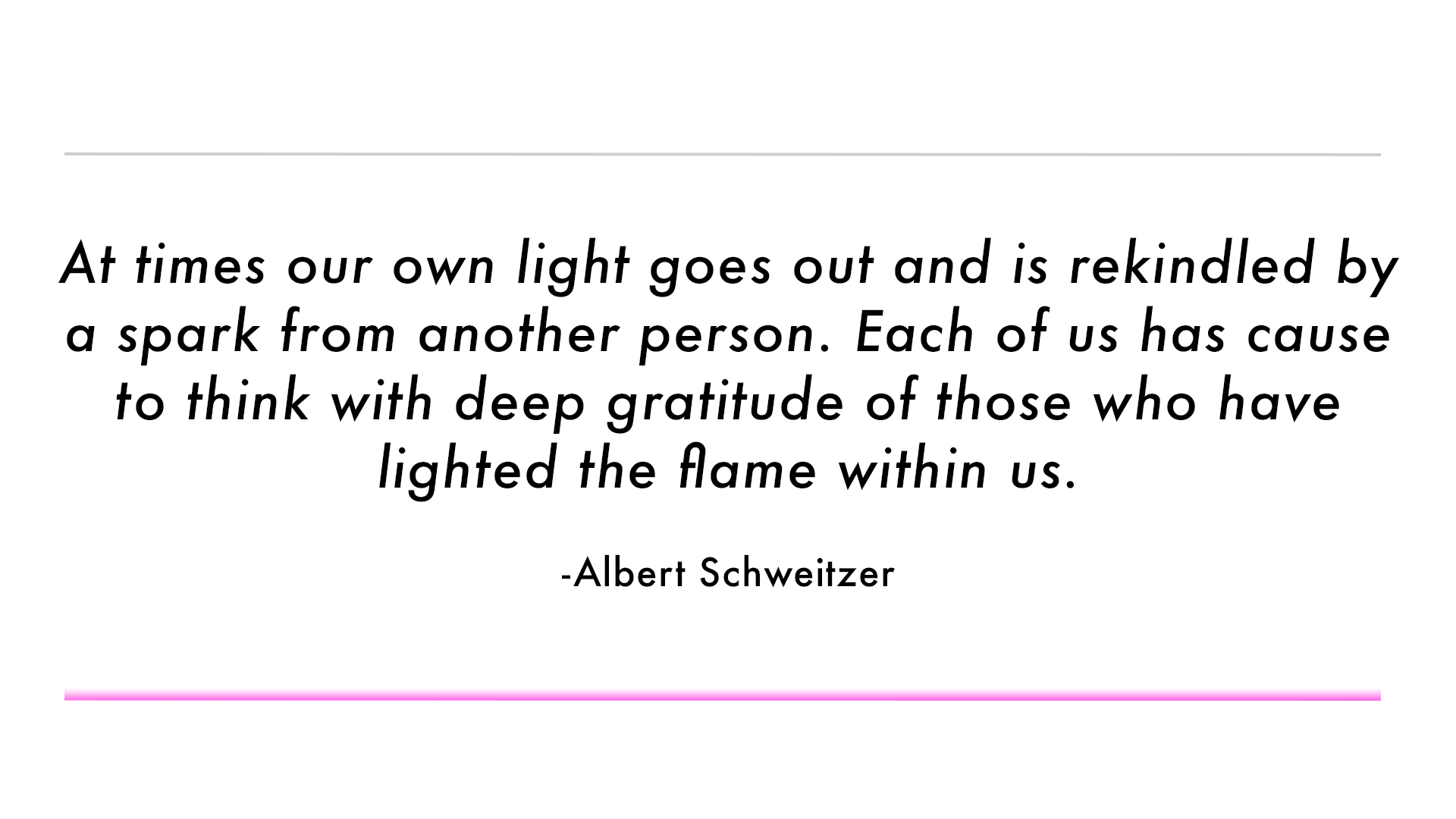 Here, we create a space that makes you to face what's holding you back. By immersing you into a community where you are exposed to new ideas, new process, and new momentum, this weekend is curated to help SPARK your internal fire.
Purpose, tribal mentorship, and through the elimination of our limiting beliefs — we can do anything. Look forward to workshops, training sessions at local gyms, guest VIP speakers, as well break out sessions with all three hosts to help get your fire started.
SPOTS ARE LIMITED FOR THE 2023 EXCLUSIVE RETREAT
ONLY A SELECT NUMBER OF ROOMS AVAILABLE AT THE MAIN LOCATION. STAY CENTRAL TO EVERYTHING HAPPENING THAT WEEKEND.
DRIVE IN, DRIVE OUT. ATTEND MAJOR PARTS OF THE RETREAT PROGRAMMING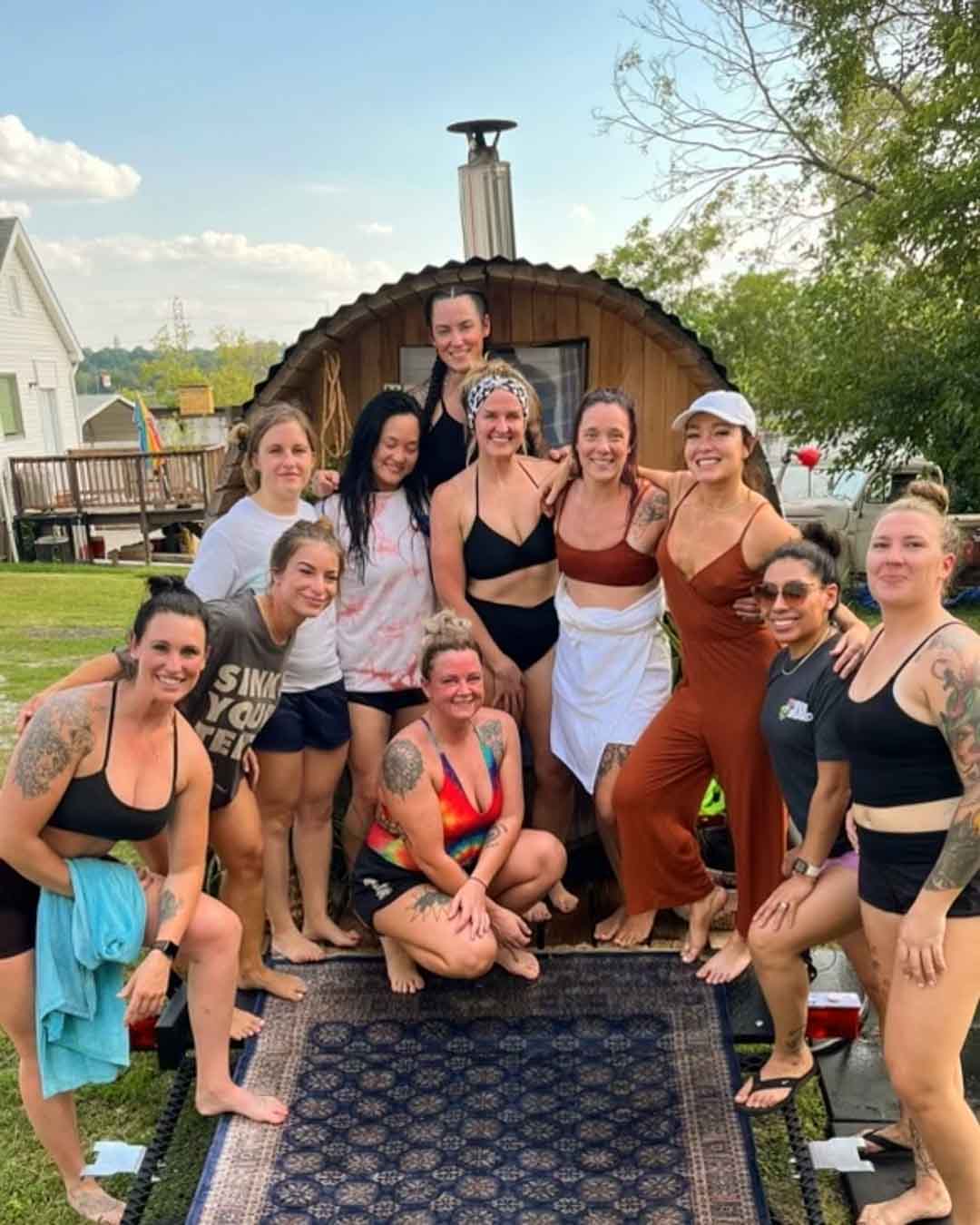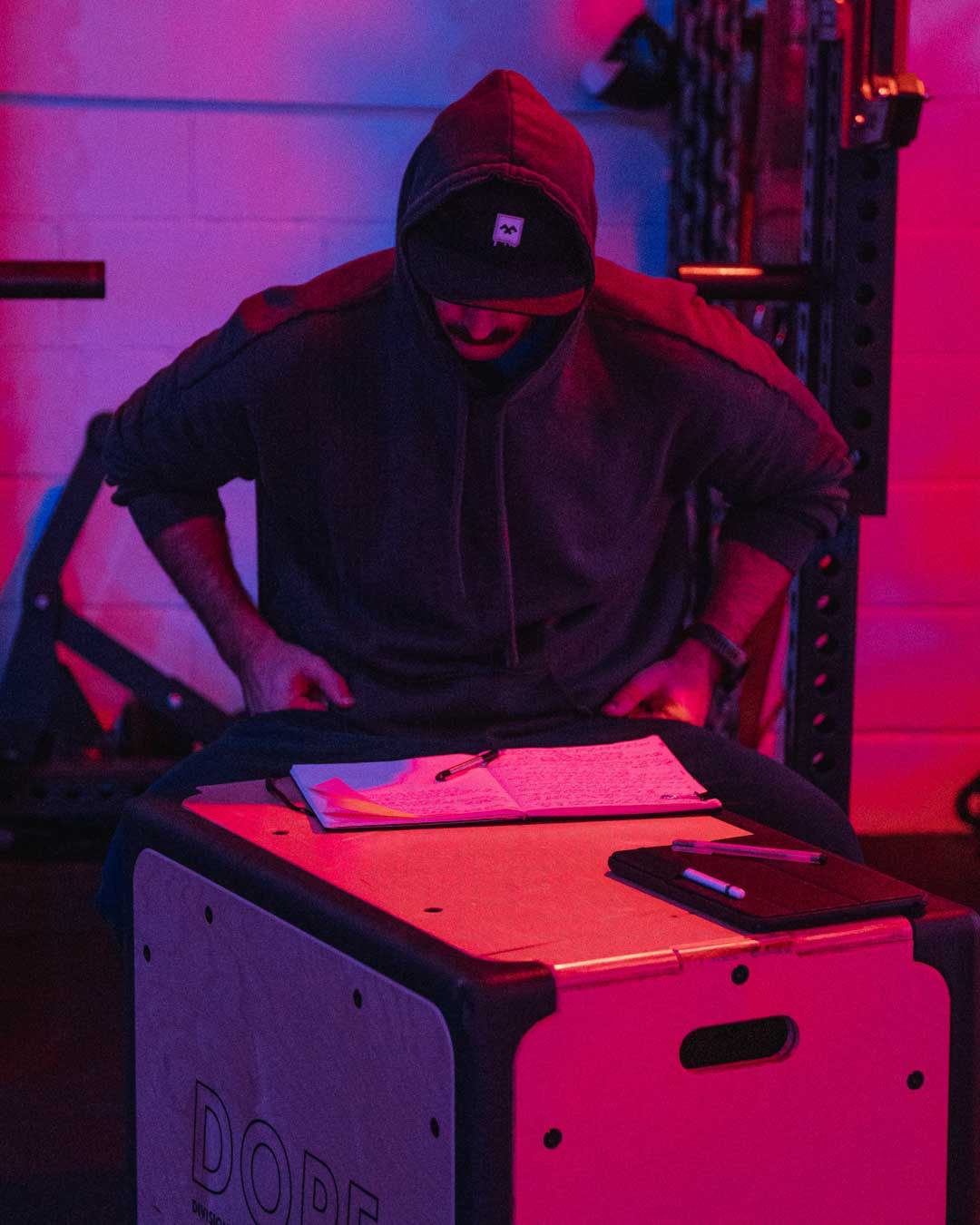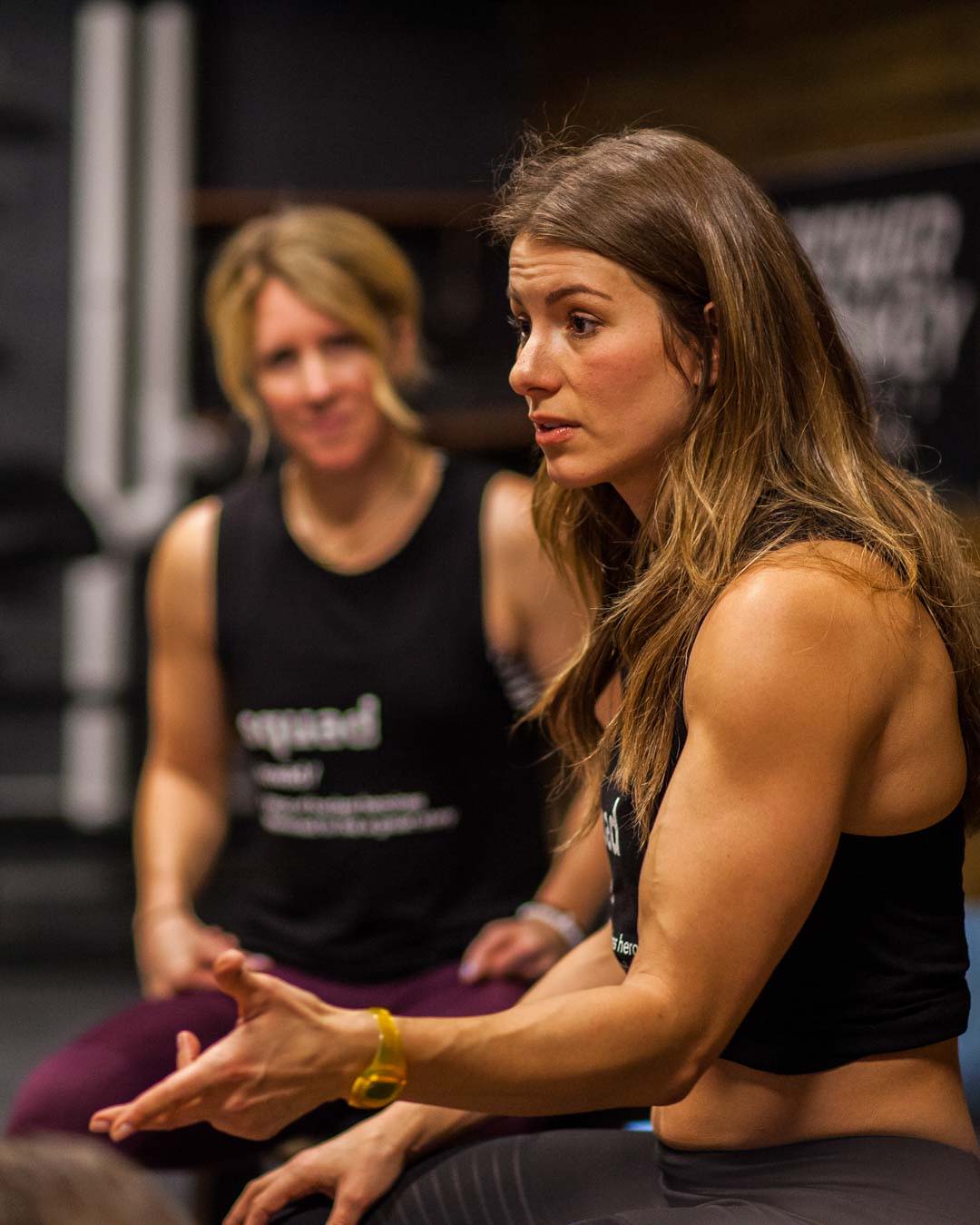 MATT VINCENT is an entrepreneur (HVIII, Habit Coffe Co), mentor(NDYL), podcast host (NDY Podcast), and overall adventurer and creator. Through his experience and travels, Matt has spent time with and learned from exceptional people who were chasing strength, fulfillment, and personal growth in every imaginable way.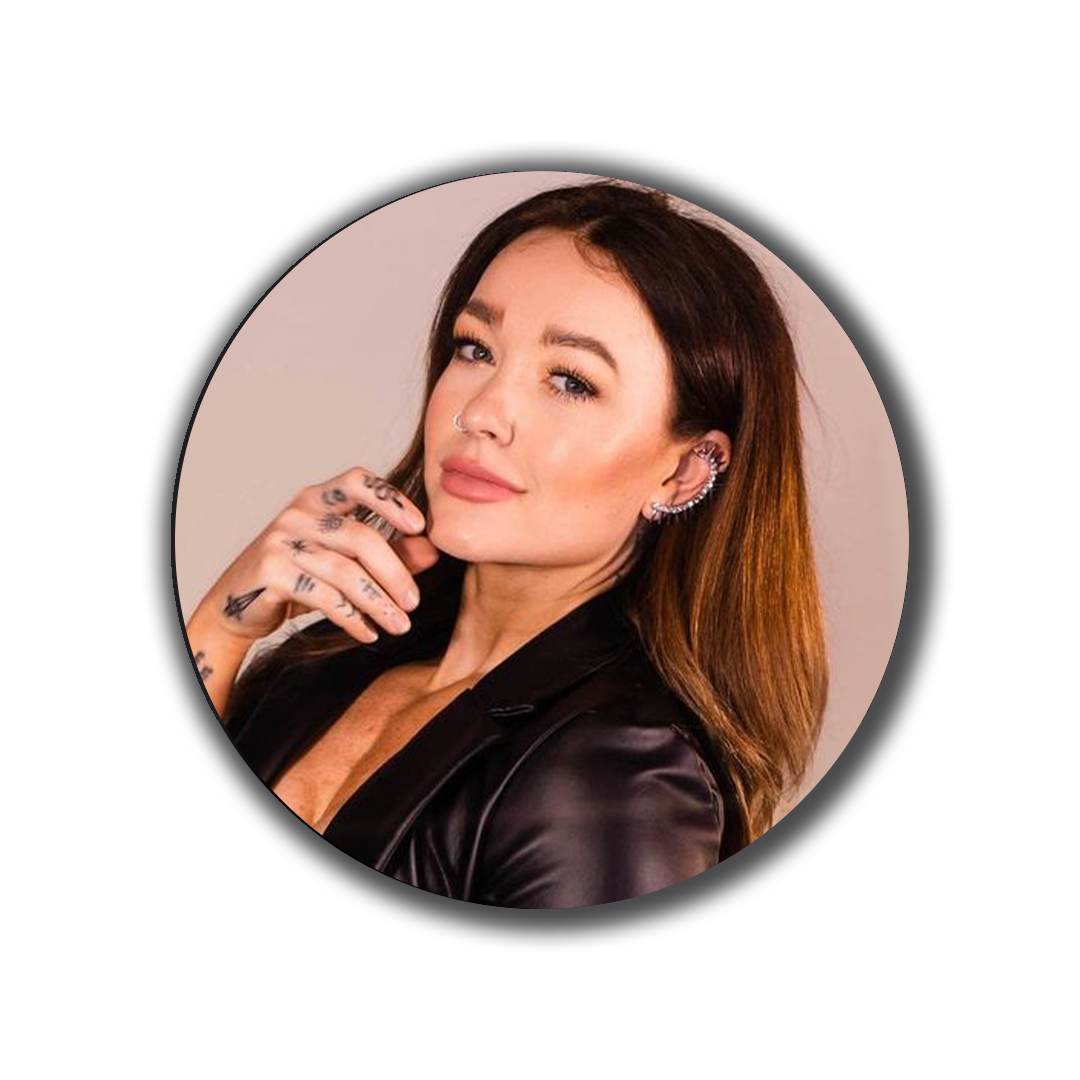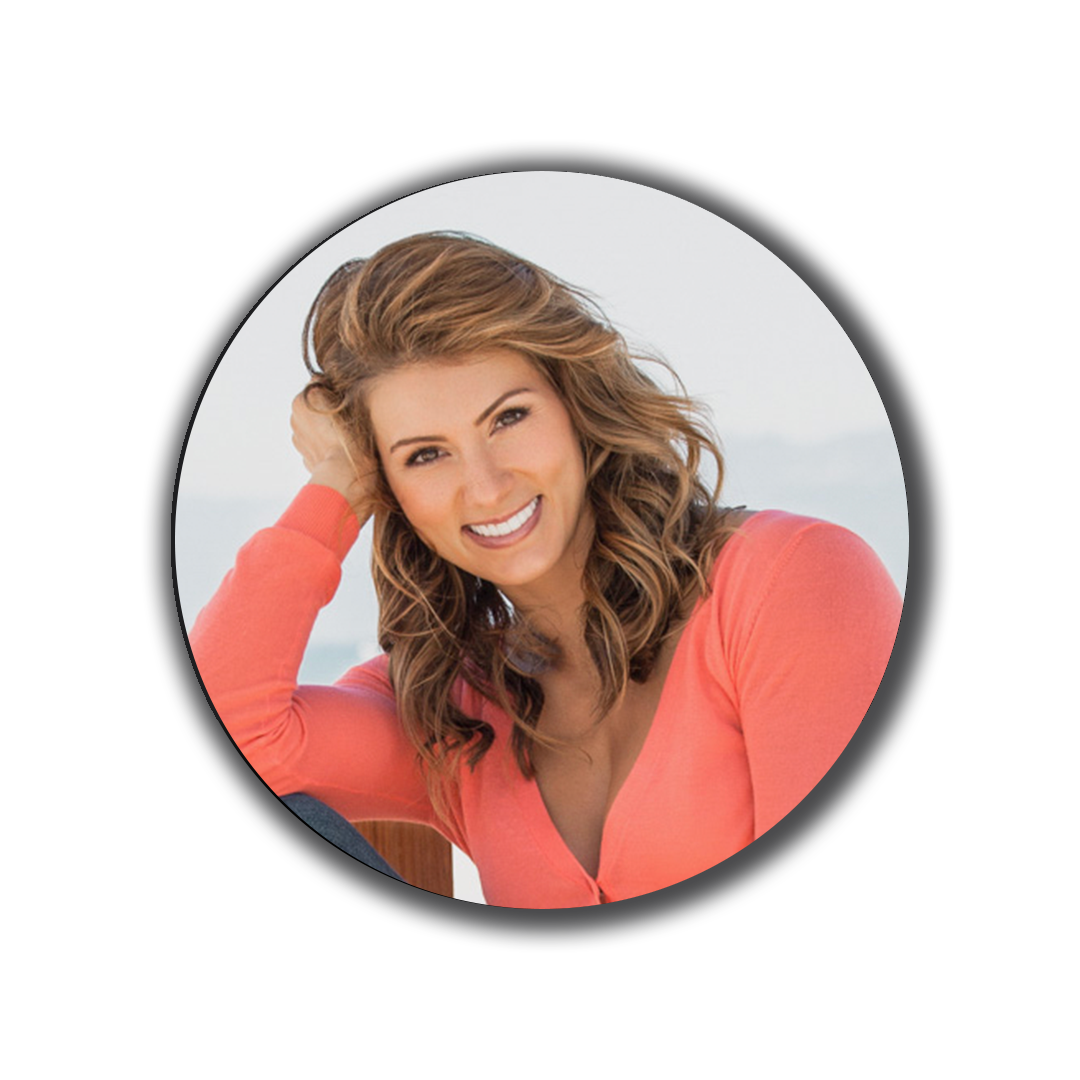 JEN WIDERSTROM, best selling author and wellness industry leader is the founder of the community backed content hub FÖRENA Daily and is most known for her winning seasons coaching on NBC's The Biggest Loser. She spent 6 years as the Fitness Director of SHAPE Magazine and is an esteemed go to expert in the entertainment industry featured on shows, LIVE with Kelly and Ryan, Dr. Oz and The Doctors to name a few.

Rob Bailey
Dana Lynn Bailey
Kelly Starrett
Hannah Eden
Justin Wren
Kyle Kingsbury
*Speakers Are Subject to Change
Finding intention and purpose, building community and connections, and the riddance of our limiting beliefs - we can do anything. Get your fire started with the SPARK retreat and embark on a journey to be the best version of YOU.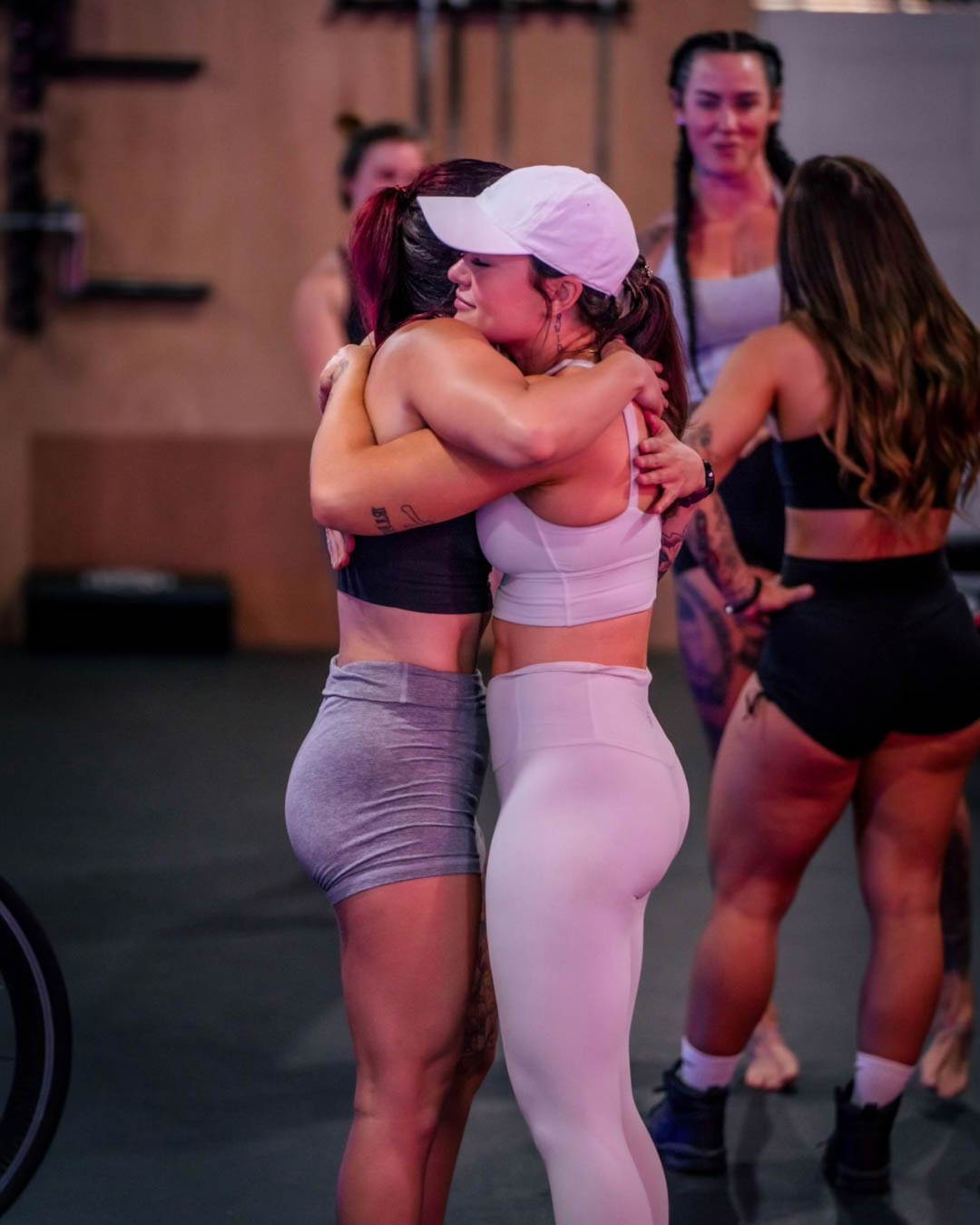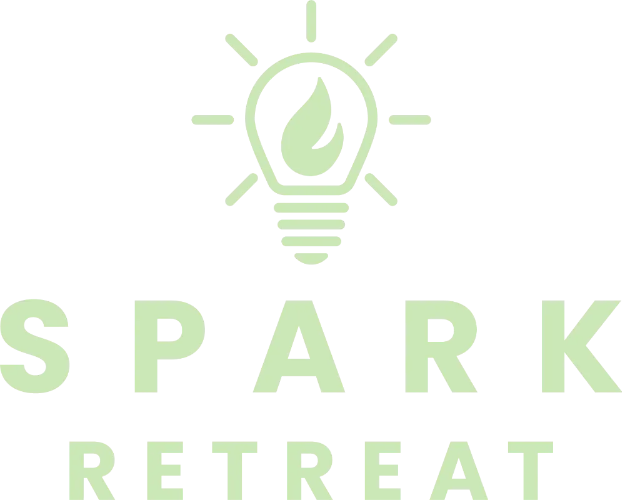 Strengthen your mind, body, heart, and spirit
Build community
Eliminate your limiting beliefs